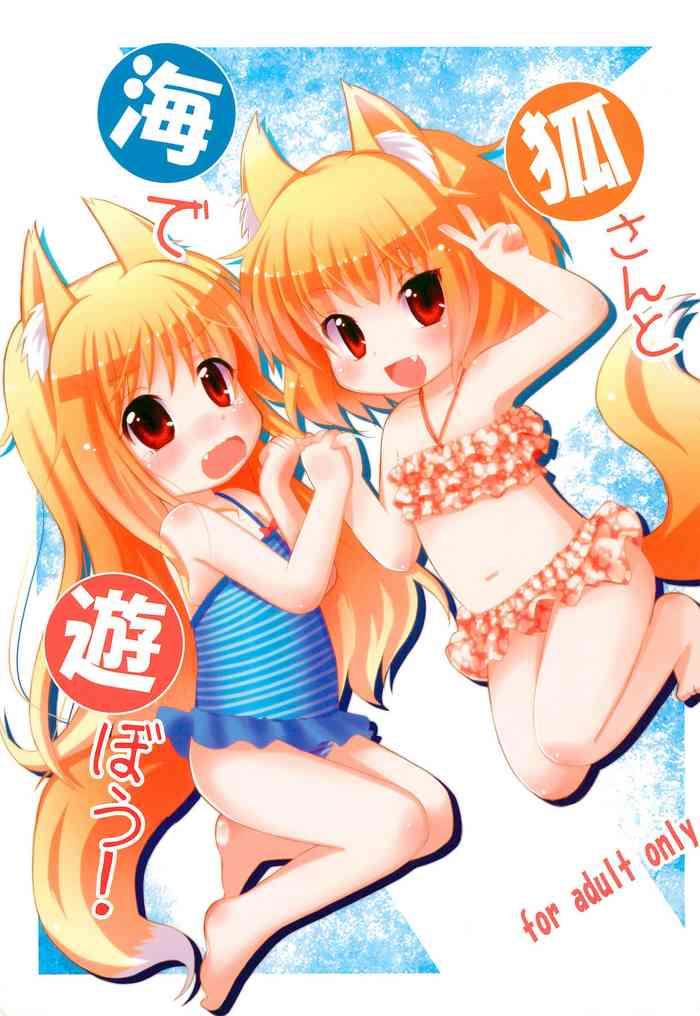 (C84) [Paperer's Nest (天響龍音)] 狐さんと海で遊ぼう!
138
28 pages - Uploaded
#322714 - I switched tactics and cast Mage sight for the Spirit, Prime and Correspondence spheres. When I spotted the young woman and realized what she was, I grabbed a cab to get out of the area. I hadn't opened the letter to read it at that point due to other things in my life I'd forgotten about it until someone came at me in daylight with the intent of killing me and mine.
Read Rico Kitsune-san to Umi de Asobou! - Original Gozando Kitsune-san to Umi de Asobou!